If you wish to support us in our mission, there are several ways to do so:
Financially
Financial support is always welcome and is necessary to support the high costs of housing, and to keep our rates low for our clients. We accept cash or checks payable to Building Men for Life. Tax slips are mailed out after each donation. Feel free to use our PayPal link below, please include your address in the notes.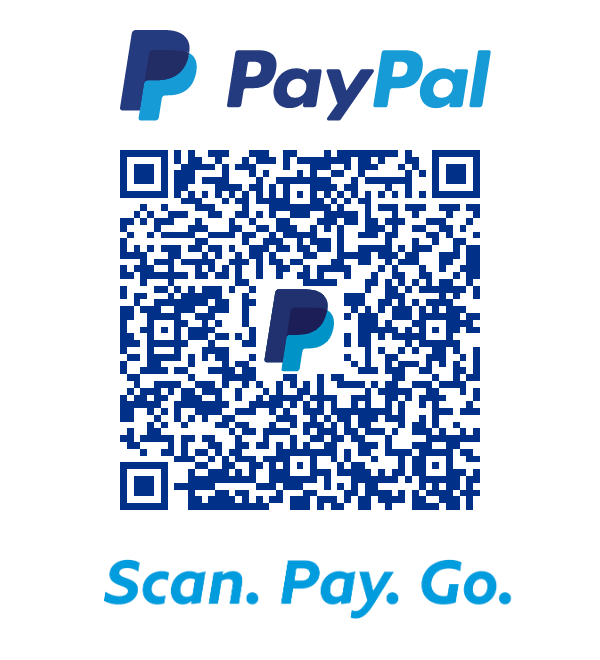 In Prayer
Building men for life always needs people willing to pray for our staff and participants who are vital to the success of clients involved in our organization, as well as all people affected by substance use.
Donations:
BMFL accepts:
New or gently used towels and bedding.
Personal hygiene items such as soap, toothpaste, toothbrushes, deodorant, etc.
Cleaning supplies and paper products.
Men's clothing, new socks and underwear.